WHO ARE WE?
We are a group of dreamers and doers forged in the early days of the internet.
What differentiates us is not just our skill in the use of diverse technologies, but the holistic approach we give to every project.
We understand that creating good synergy and deep understanding of our client's problem, is the vital foundation of a successful project.
Trust, empathy and vision.
These are the tenets that guide us.
THE PROCESS
We work closely with our clients to figure out the best solutions to their most complex problems.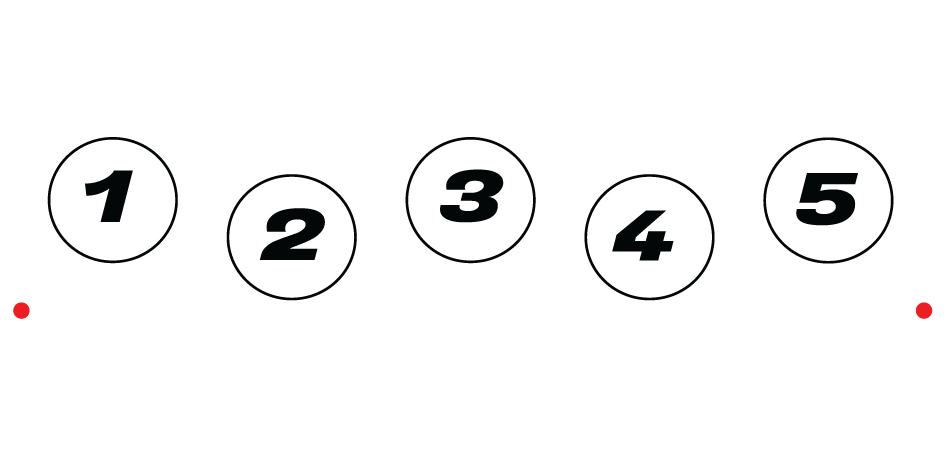 SOME OF OUR WORK
We cover a broad espectrum of services that converge, intertwine and connect with the different realities of our clients.
OUR CLIENTS
Some of our clients